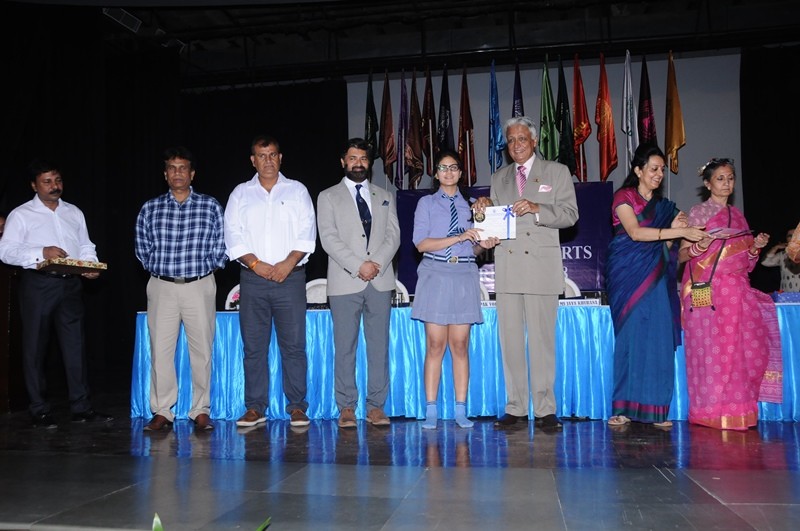 PTA Awards 2018
The ethos of Modern School have always inspired students to strive for excellence. The PTA Awards are held every year to reward achievement in academics and sports. The students are lauded not just for their achievements, but the discipline and effort it takes to get there.
This year, the PTA awards for academic and sports achievements were held on the 17th and 20th July 2018 for the batch of 2017-18. The first day saw the students of S5 to S7 being recognized for their achievements, and on the second day the students of S1 to S4 were felicitated.
Dr Deepak Vohra, an Indian Ambassador was the Chief Guest for the Senior PTA Award function.Lt Gen Aditya Singh, was the Chief Guest for the Junior PTA Award function. Principal Dr Vijay Datta, also set the tone for the awards with his insights and learnings.