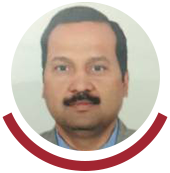 Mr Roopesh Jaipuriar
Mr Roopesh Jaipuriar is the Accounts Officer of Modern School since 2018. He is a well qualified accountant with experience of more than two decades.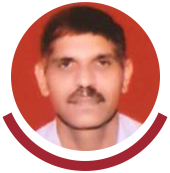 Sub Vikram Singh (Retd)
Working in the Principal 's Secretariat since February 2017, he is also maintaining service record of the School Staff.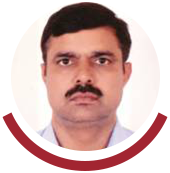 Mr Jagdish Singh
Working as Transport and Security Incharge since January 2019.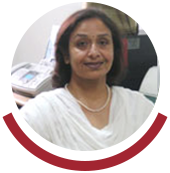 Ms Vidhi Gulati
She joined Modern School as the Personal Secretary to Principal, and has tirelessly shouldered her responsibilities with complete dedication since January 2002.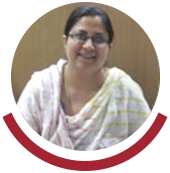 Ms Meenu Kukreti
She has been maintaining the security deposits and fee bills since 1995.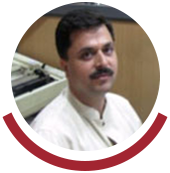 Mr Rajneesh Wahal
This "computer savvy" person helps the Accounts Department in maintaining students' fee records and Teachers' attendance.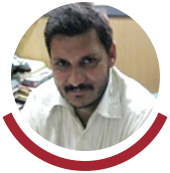 Mr Rishi Pandey
Adept at maintaining the infrastructure of the school, no technical flaw goes unnoticed by him. A budding architect, he takes credit for the design of the amphitheatre. He joined the school in 1999.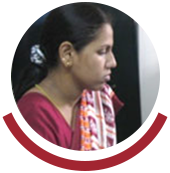 Ms Sunanda Ramesh
She is the computer savvy receptionist of the school, who also has excellent PR skills.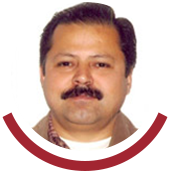 Ms Surendra Singh Jina
He joined the school in 1999. He does all the work related to Senior Headmaster of the school. He also manages all the CBSE records of class XI & XII.