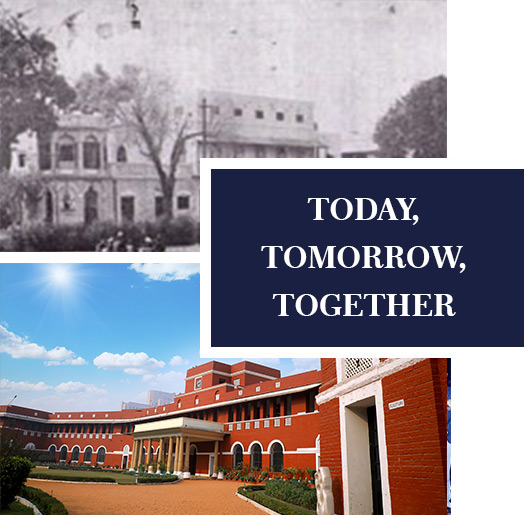 Over 100 Years of making leaders
Founded in 1920, a century ago, Modern School is a visionary's dream. Lala Raghubir Singh with the motivation of his father Rai Bahadur Sultan Singh, dreamt of an eclectic institution which would provide the nation leaders of tomorrow. It was a dream well ahead of its time and how it has stood the test! Right from its inception to its realisation, Lala ji was involved in the fruition of his dream. His father's house in Kashmiri Gate was a hub for the National leaders of the time and they all had an influence on young Lala ji who decided to start a school embedded with moral values and modern ideas in response to Bapu's call for national education. His education was majorly impacted by Master Amir Chand, Pearson, Rev C.F. Andrews and influenced by Gandhi ji and Tagore. He brought together a team of like minded individuals like Sir Sobha Singh and Dr S K Sen. Ms Kamla Bose, with her experience in education became the first Principal to implement the dreams of the visionary and that is how the journey began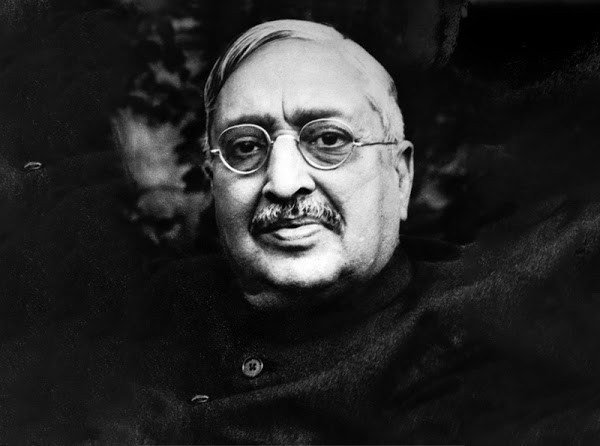 Lala Raghubir Singh Ji
Lala Raghubir Singh, founded the school to provide quality education, and to foster an all-round growth of a child. Lala Raghubir Singh was the spirit and soul of the school. As Founder of the school, he relentlessly worked for it's improvement.
He teamed up with Sardar Sobha Singh to build a legacy that continues till today. His philosophy in starting Modern School was simple; to provide a school that would fulfil the needs of children.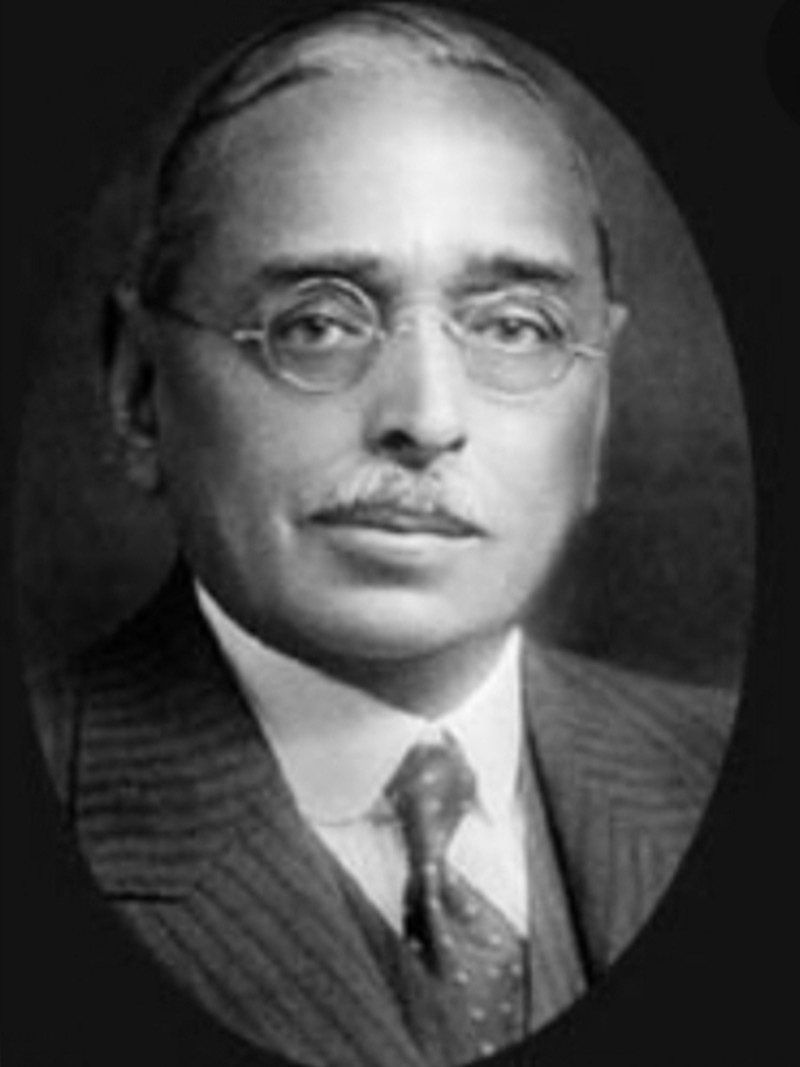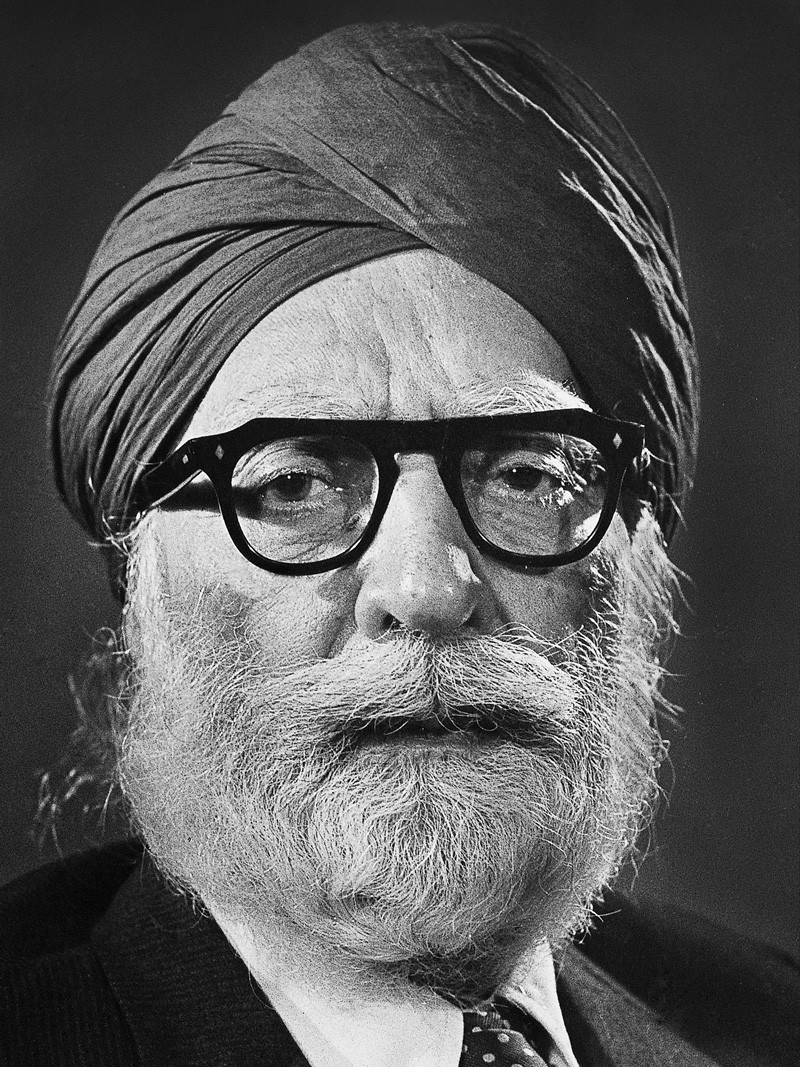 Sardar Bahadur Sir Sobha Singh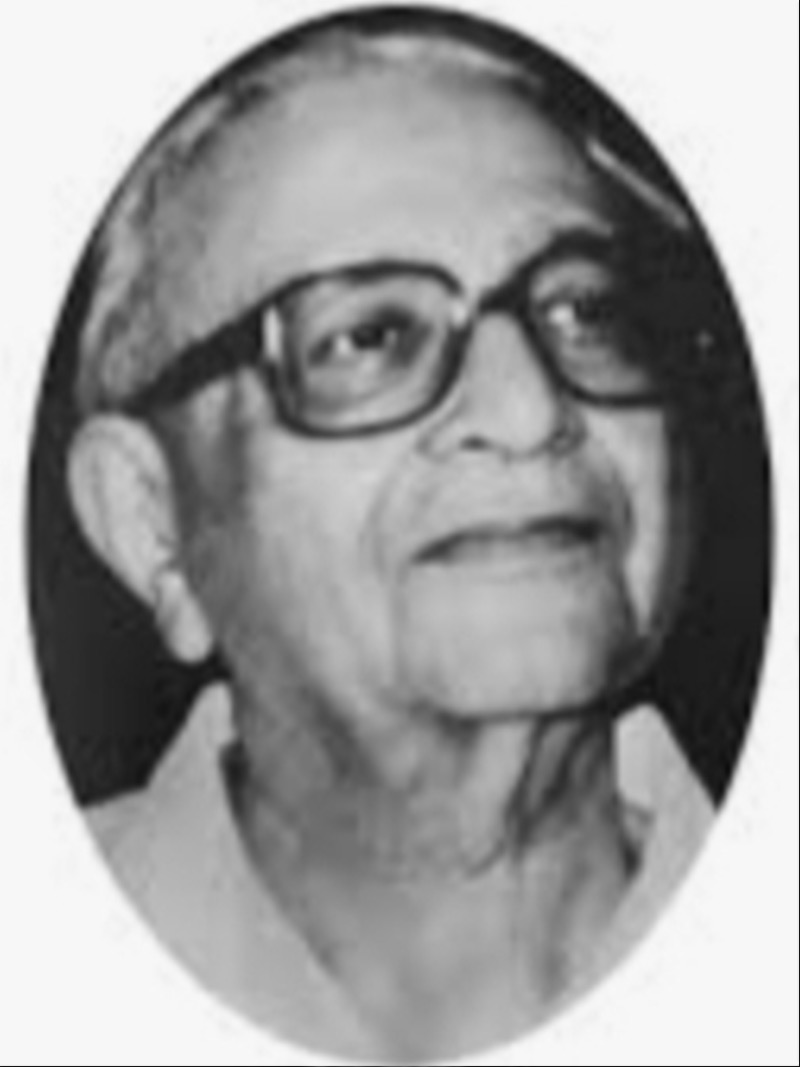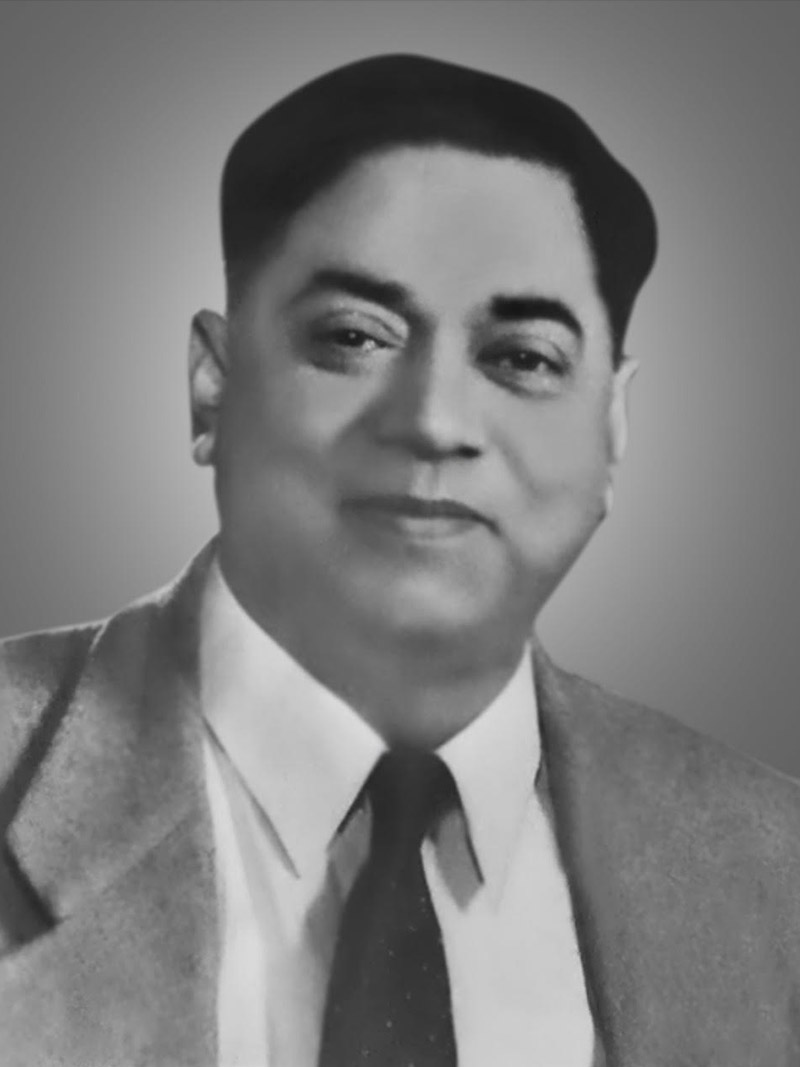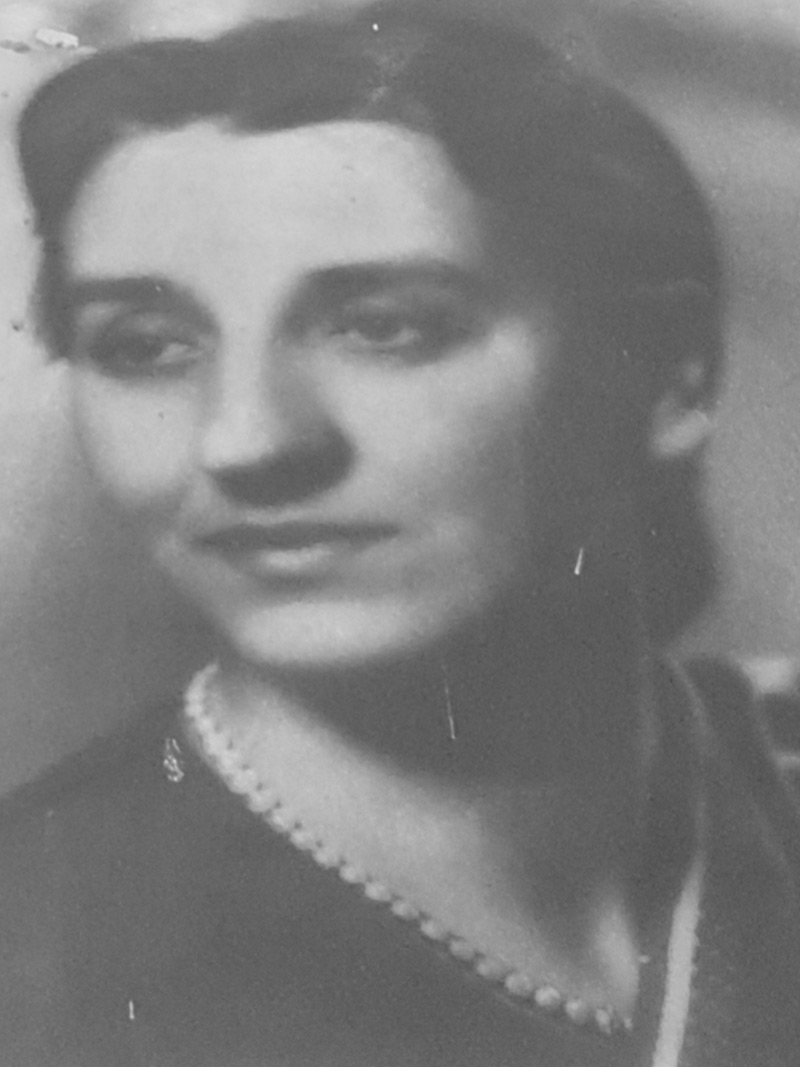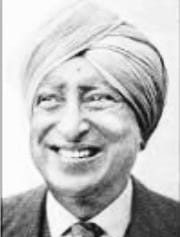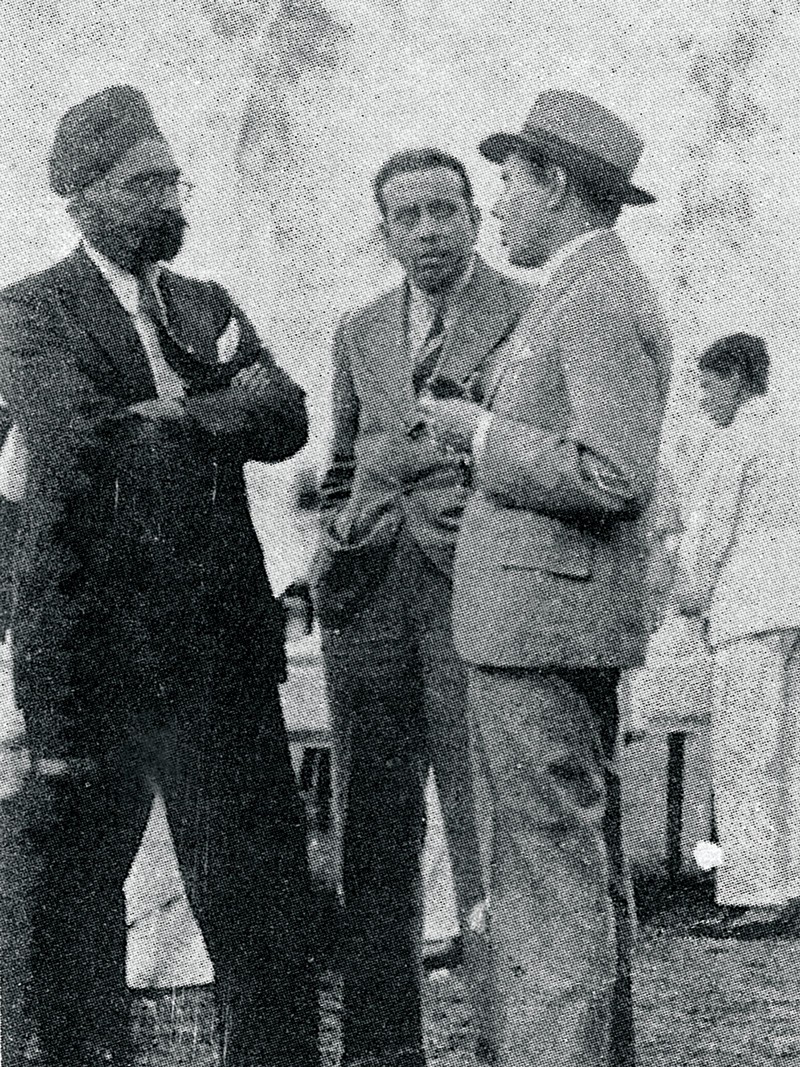 Sardar Teja Singh Malik and Sardar Narain Singh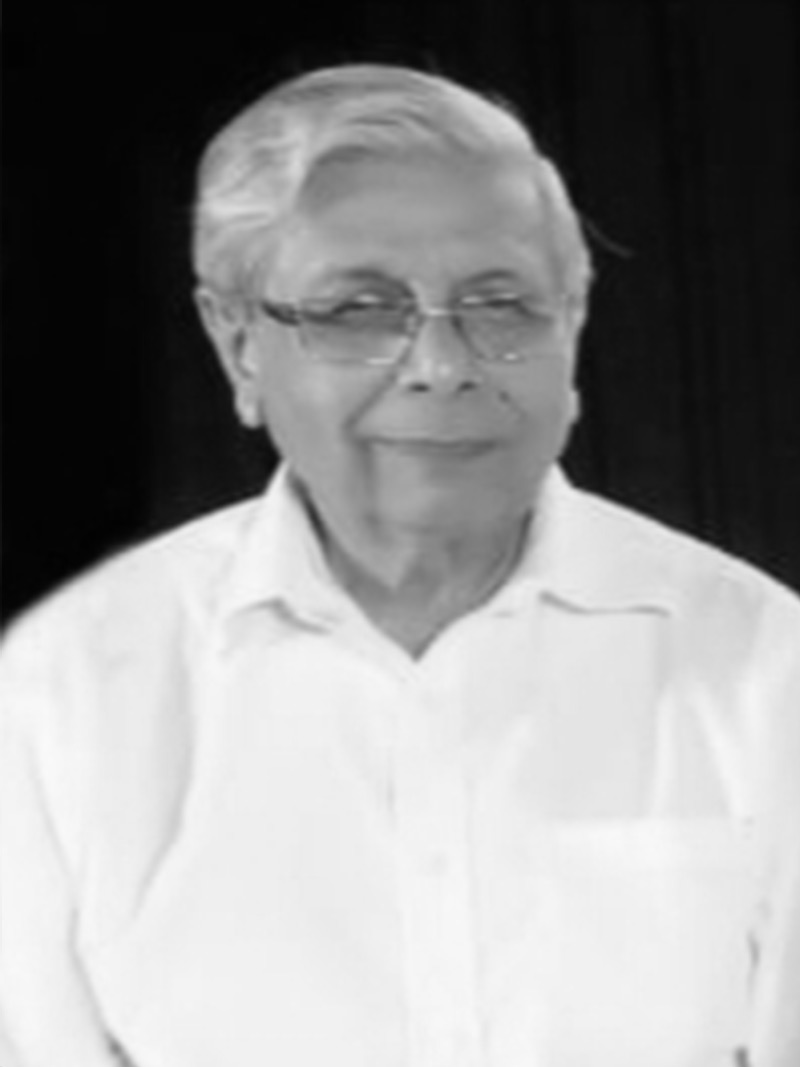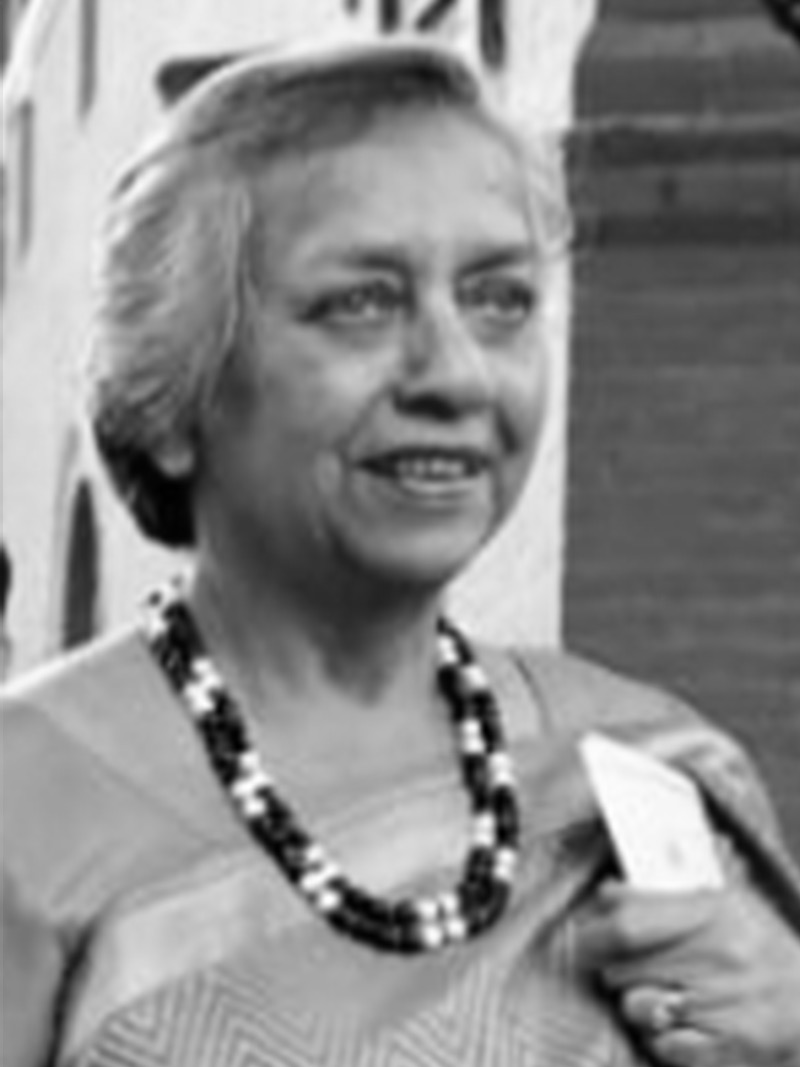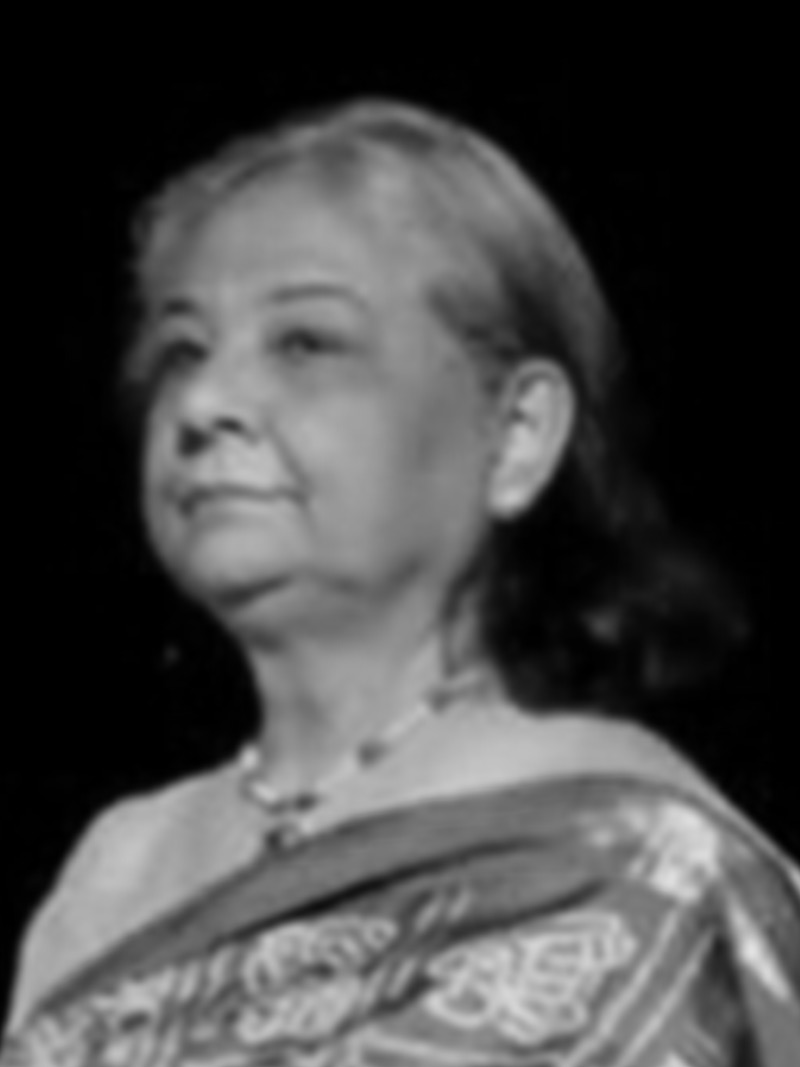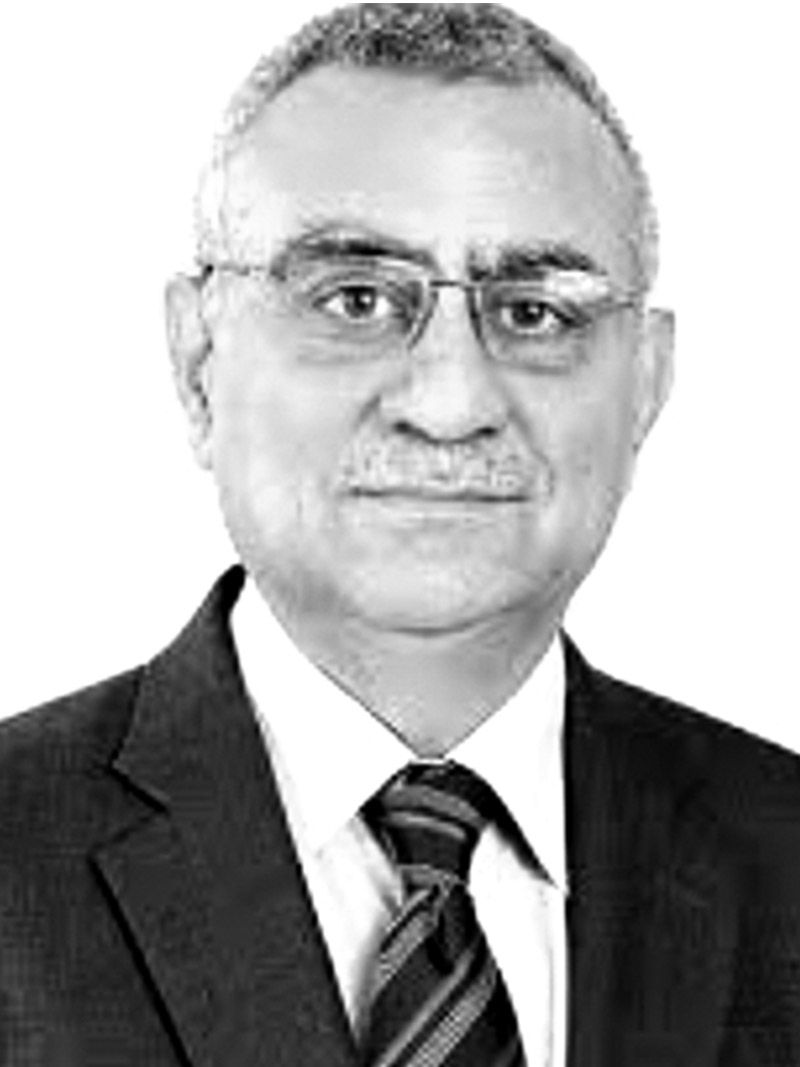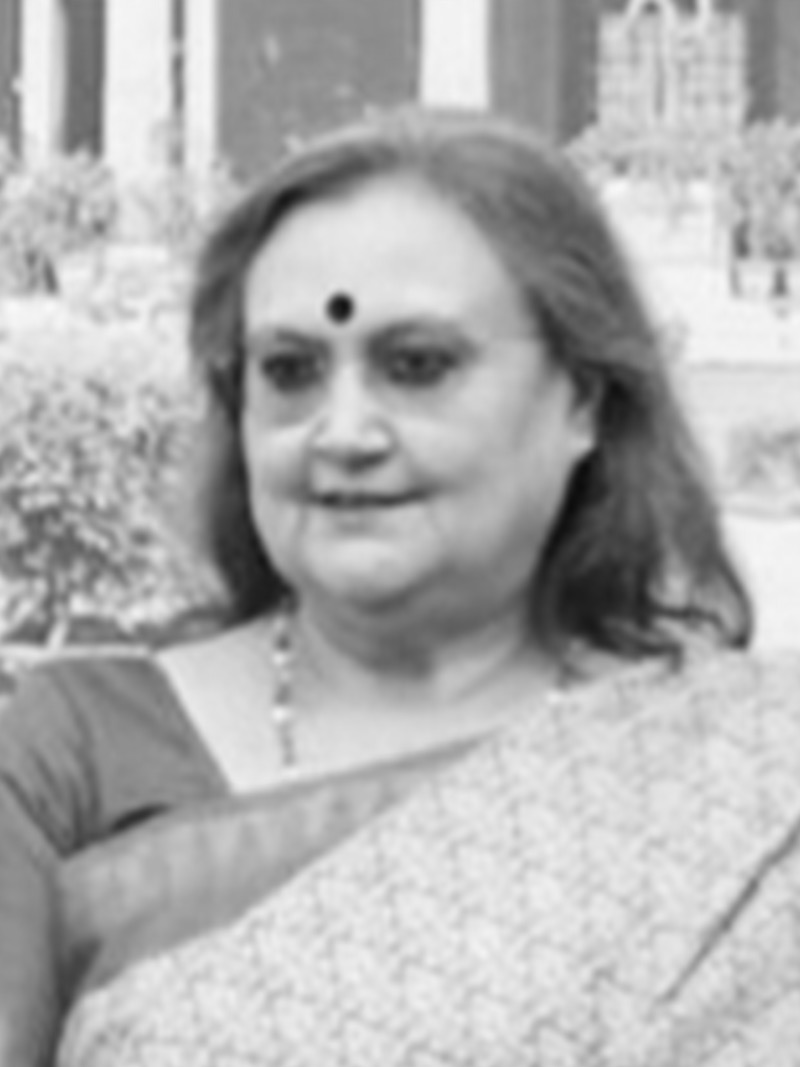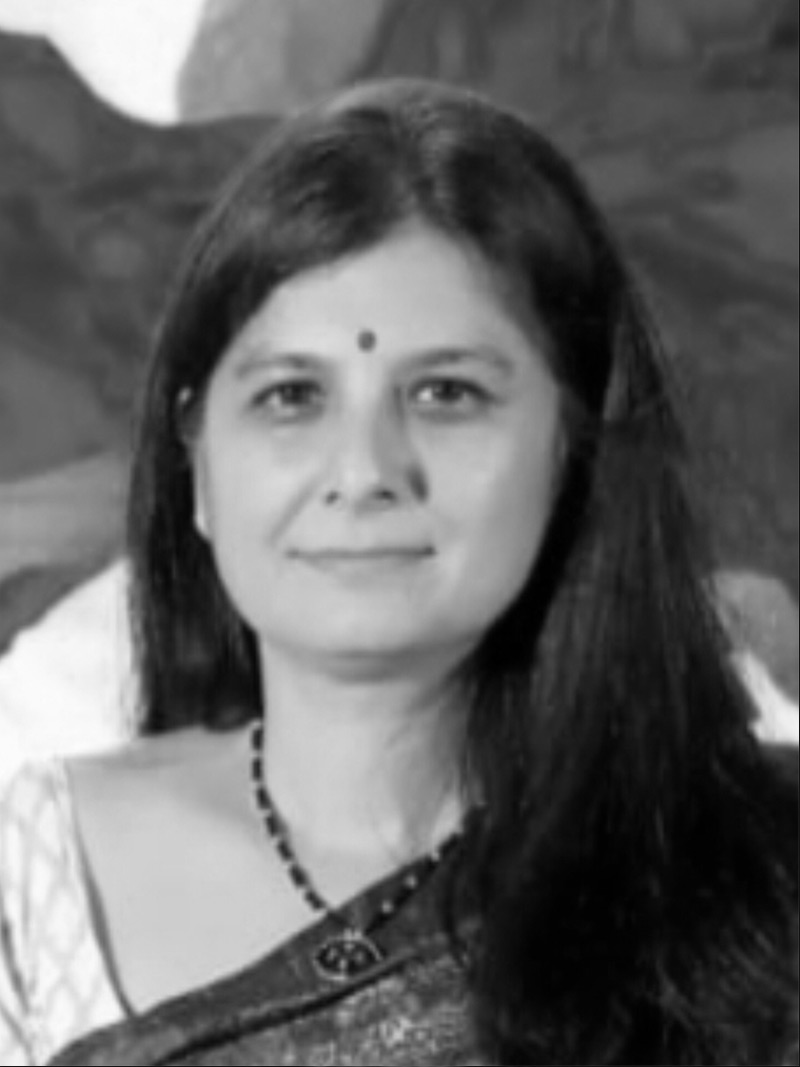 Modern School, Barakhamba Road
On April 28th 1921, an application was made to the government for a suitable site for the school in New Delhi. The building in Daryaganj was proving to be inadequate for the growing needs of the school.
In response to the application made, the government decided to allot a plot of 50 acres of the Cantonment Road for the school. The place, however, was considered too far out for the students from old Delhi, so the government was requested to select a more suitable site near the new city. It was intended to build the school in North Delhi and provide accommodation for about 200 resident boys with staff quarters and ample playfields.