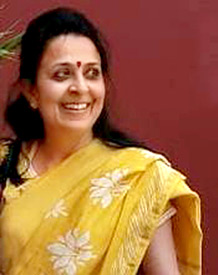 Headmistress – Senior Wing
Ms Jaya Khurana took charge as the Senior Headmistress in July 2014. A passionate teacher, she is the head of the Business Studies and Accountancy Department. She did her masters in commerce from the prestigious Delhi School of Economics and joined Modern School in 1988, teaching Accountancy and Business studies to classes XI and XII. It is her endeavor to create a value driven and a nurturing environment which focuses on building positive attitude as well as giving an opportunity to children to develop their potential and individuality.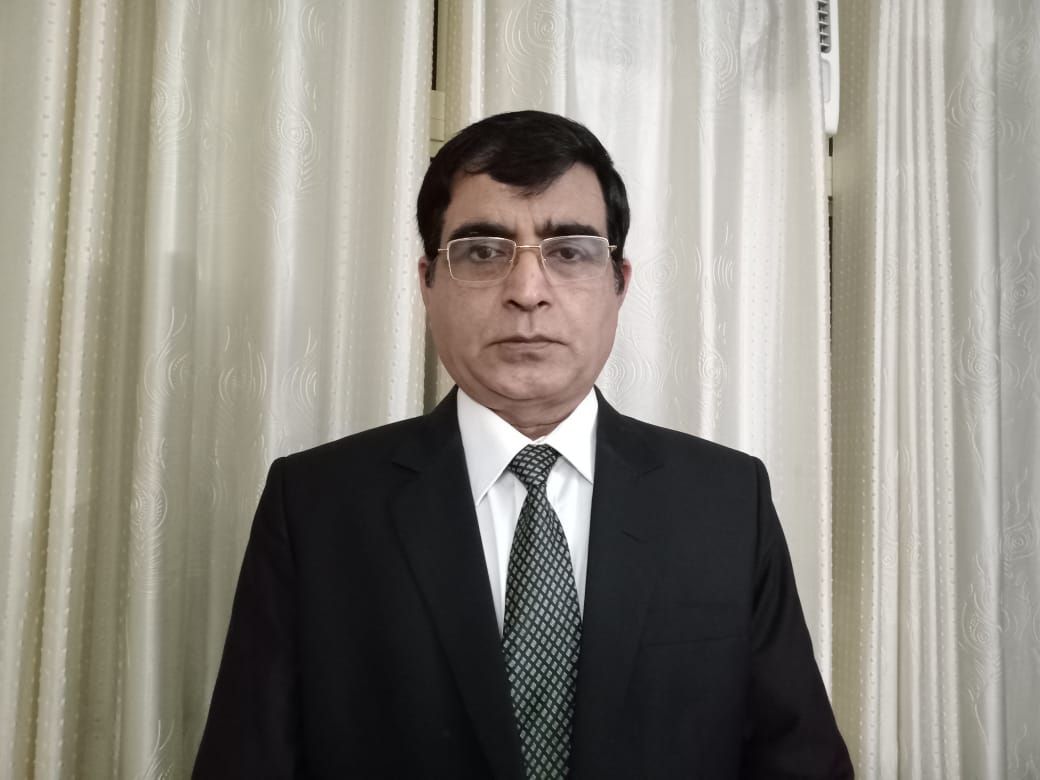 Dr P. P. Vermani MSc, PhD, has taken over as Headmaster, Secondary wing. He had joined Modern School in 1990, with his dedication as a teacher of Mathematics, he has carved a niche for himself. Dr Vermani is also Head of the Department of Mathematics.
He founded nature club in 1993 to inculcate the spirit of environmental concerns amongst the students. He has also been Head of International Relations and has assisted in induction of Modern School to the Round Square fold.
Dr Vermani has been prolific author having written more than a dozen books of Mathematics. He has served as Housemaster of "Tilak" and 'Ranjit" House for over two inimitable decades imploring the students to excel at extra- curricular activities. He encourages the students to strike a balance between co-curricular and academics.
.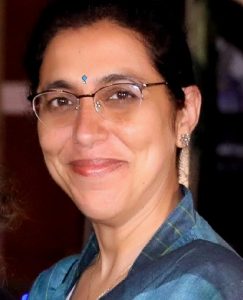 Headmistress – Middle Wing
Ms Manpreet Kaur MSc. MEd. who has recently taken over as Headmistress, Middle Wing joined Modern School, Barakhamba Road in the year 1996 as a Biology teacher.
She embodies the spirit of Holistic development of students for which she has worked selflessly for 26 years. She has been the backbone of various world class events and functions showcased by the school over the years. She has contributed towards multiple activities for which school is known internationally.
Ms Manpreet Kaur has been part of the Co-curricular team for over 25 years. She guided House activities, Clubs and Societies besides Visual and performing arts. She created an Event Management team for the smooth execution of all school events. She continues to contribute to School Publications.