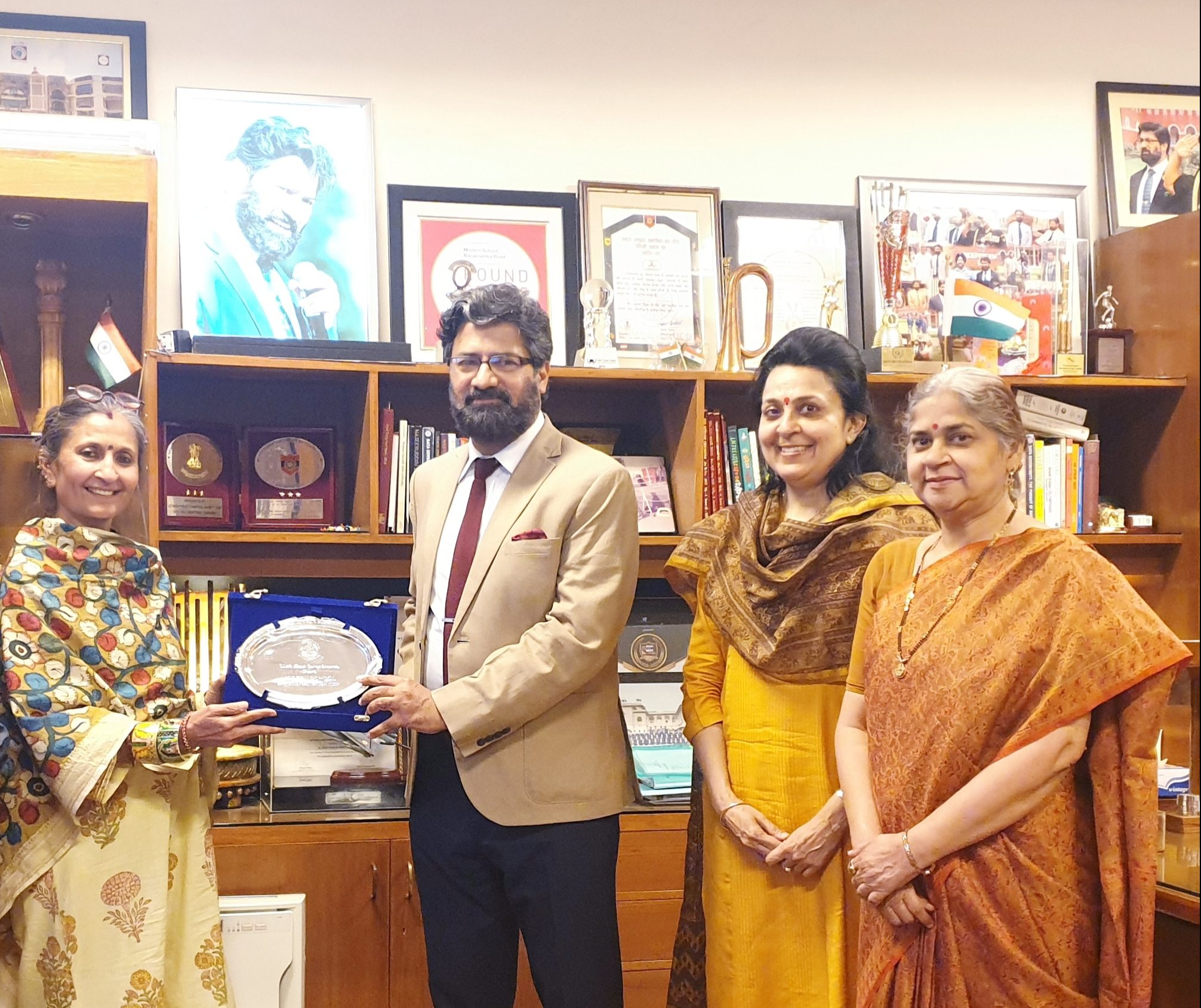 Superannuation of Faculty Members
A warm farewell was accorded to Ms Malini Khatri, Headmistress, Secondary Wing and Mr Sanatan Roy, Senior Teacher, Department of Mathematics in March 2020.
The Principal, Dr Vijay Datta, presented a memento to Ms Khatri and Mr Roy and wished them best on the momentous occasion of their superannuation.
The Principal Dr Vijay Datta, also felicitated Ms Malini Khatri in the Executive Council meeting of the PTA body of School.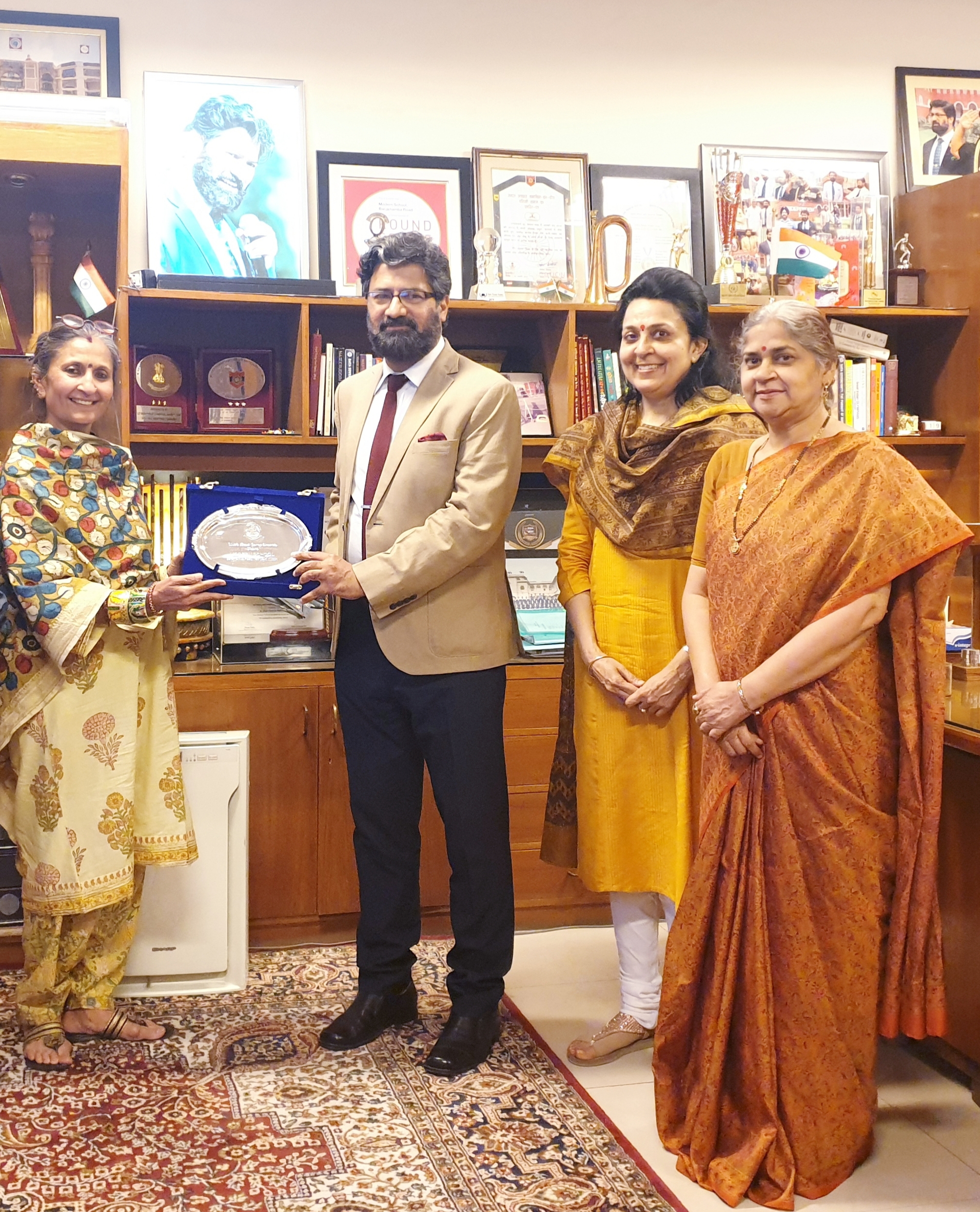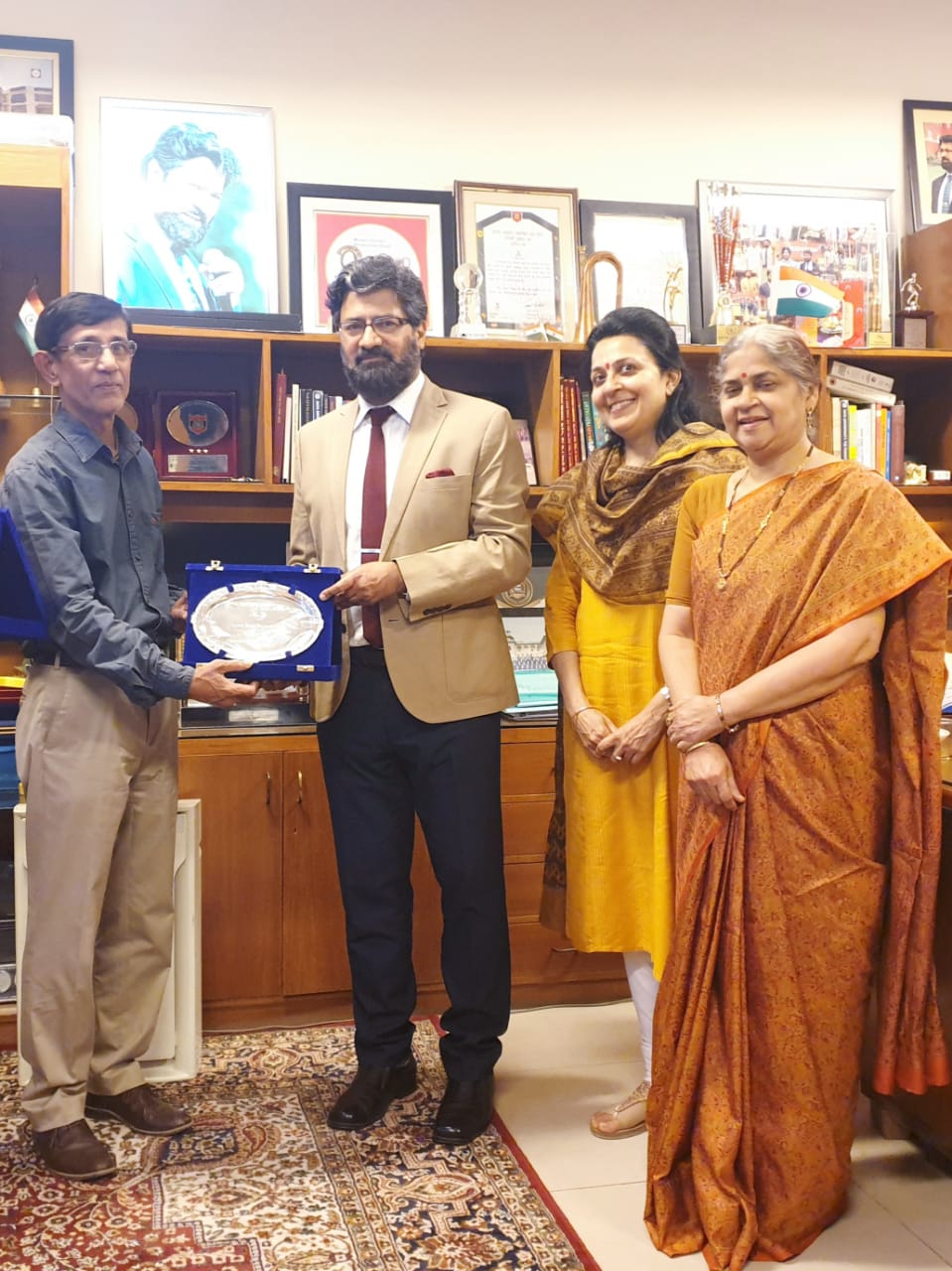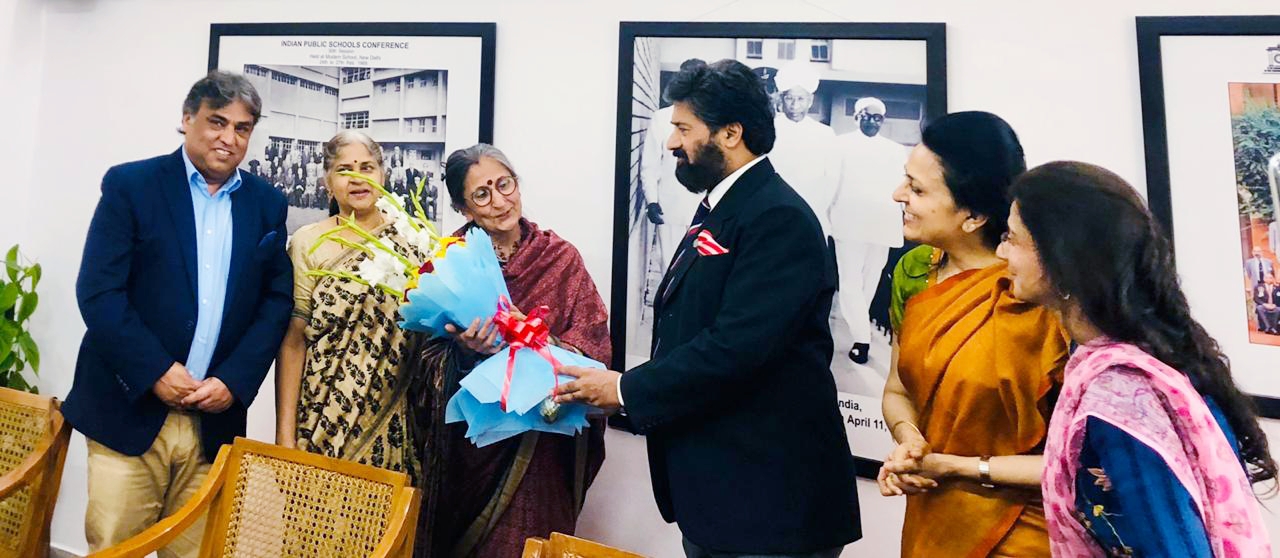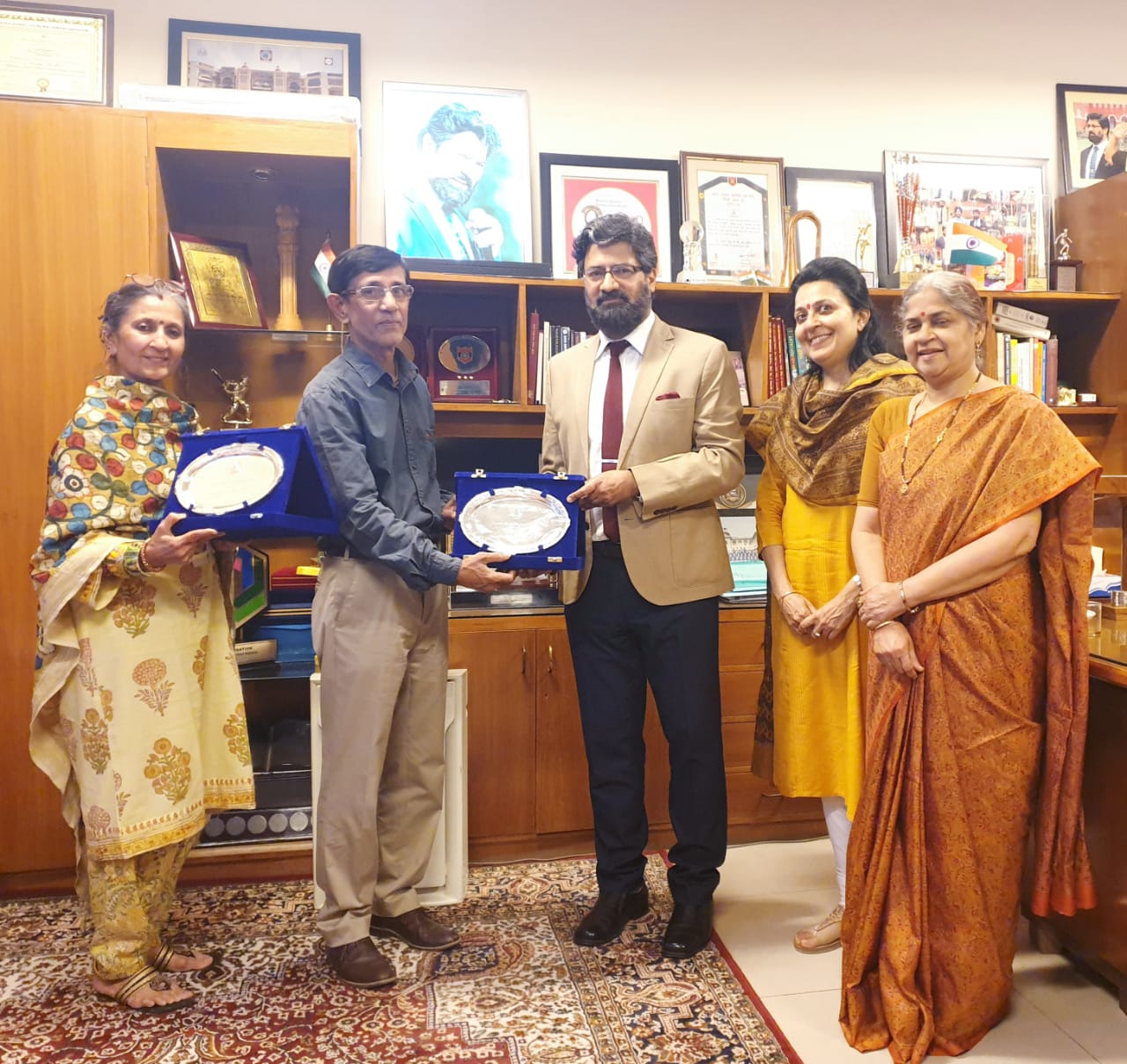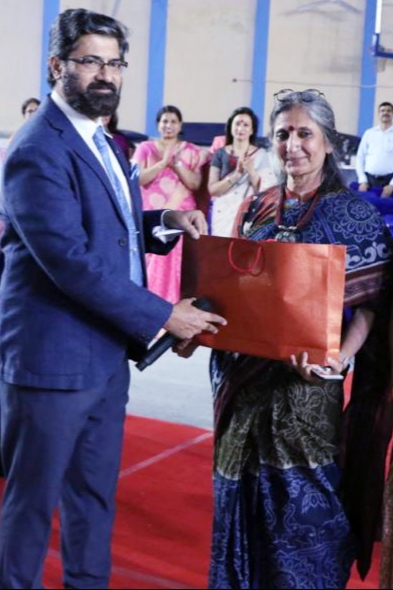 Mr Firoz Bakht Ahmed, a senior teacher of Department of English, Modern School, Barakhamba Road, attained age of superannuation after a fruitful tenure in the school. The Principal, Dr Vijay Datta, felicitated Mr Firoz and congratulated him for the new phase in life. The Modern School fraternity wishes him the very best for all his future endeavours.