1. Nirantara Musa, who started to learn the art of horse mastership at Modern School from a very young age, she today has made a mark in the Equestrian circuit of India.
She recently won a team gold in Junior Jumping. She certainly has the mettle to be the Best Rider of the country in her age group and make her Alma mater proud !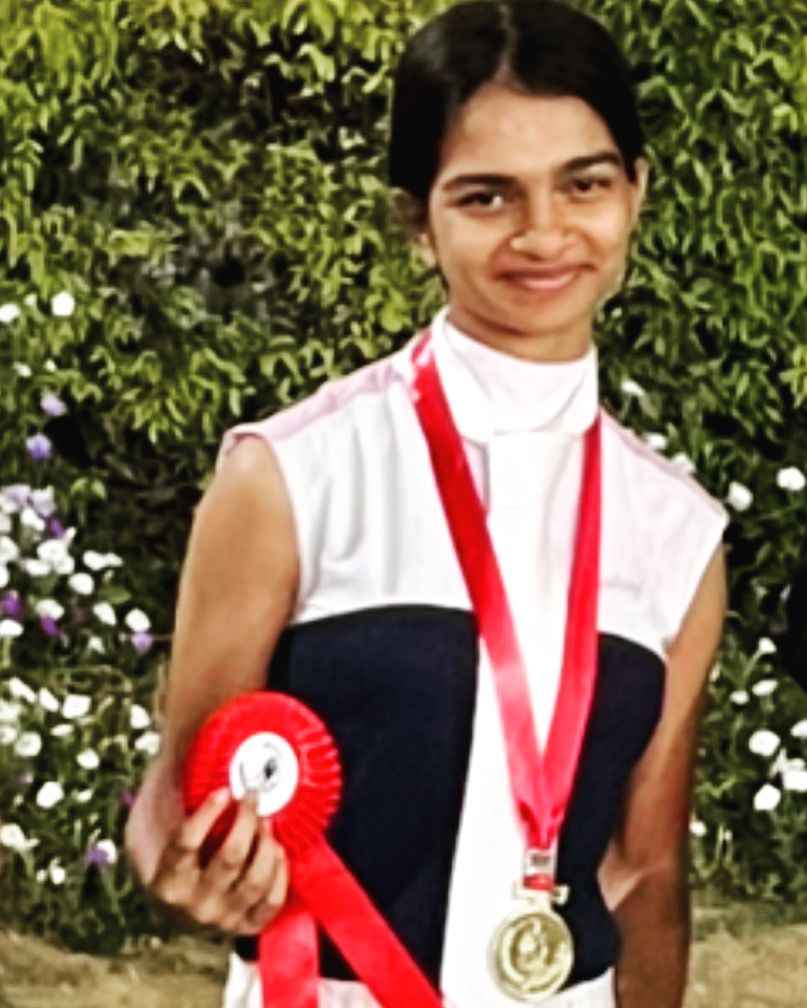 2. Ayush Badoni (Batch of 2018), Hritik Shokeen( Batch 2019) and Karan Sharma (Batch of 2016) have been selected to play the IPL 2022. We are extremely proud of their achievements. May they constantly thrive and bring more laurels to the school.
3. A graduate from Modern School, Barakhamba Road, Avanti Nagrath ( Batch of 2020) became the first ever Indian Model to open a Versace Show, at her debut at Milan Fashion Week. She has also starred in campaighs for designers like Ritu Kumar, Manish Malhotra and Sabyasachi. We are proud of her achievements and wish her success.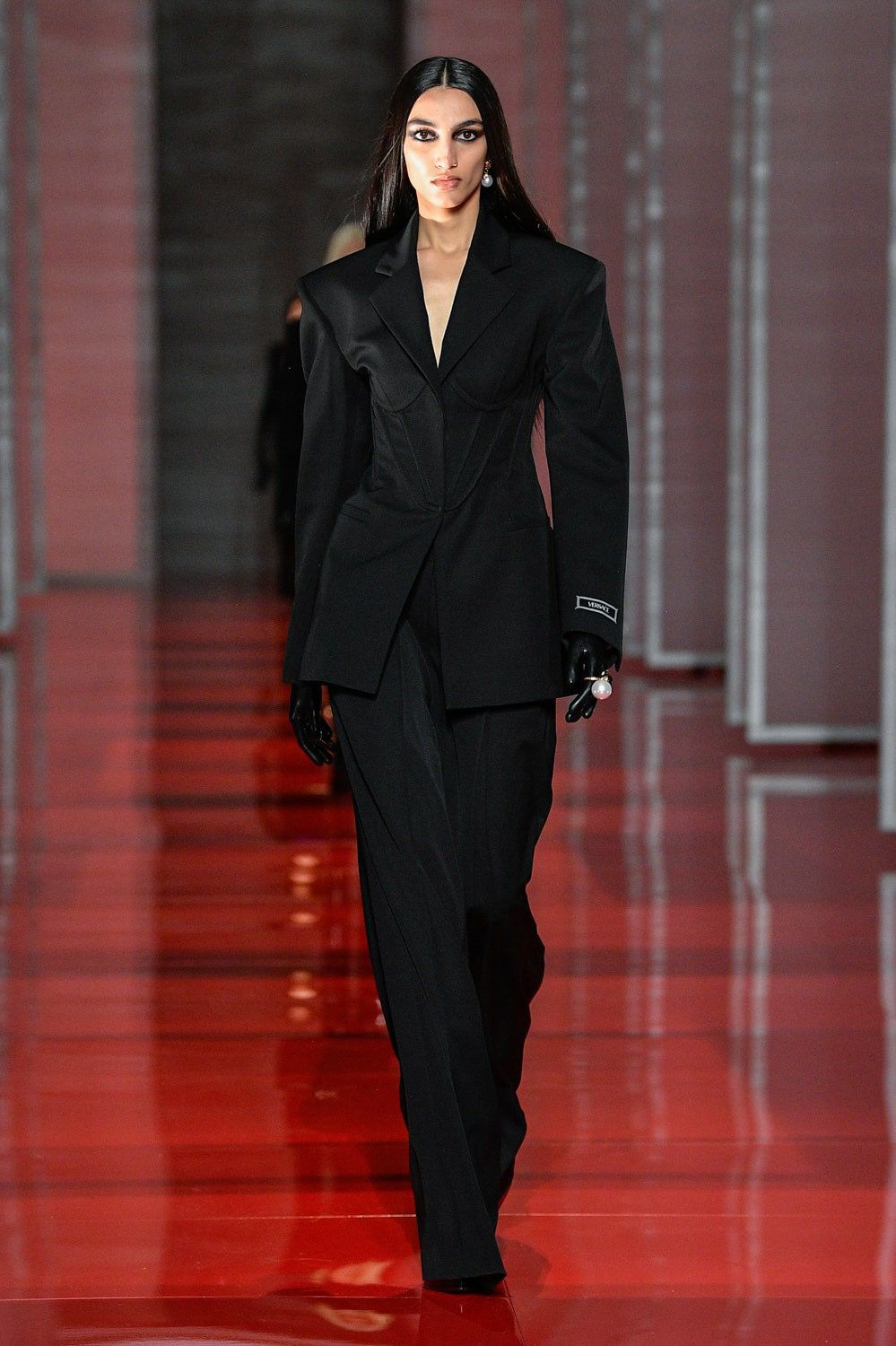 4. Equestrian Team of Modern School  shines at APRC,  in yet another equestrian season 2022.
Modern School riders, Dev Harish Kapur (S2-B), Aarna Mittal (S3-E), Janya Verma (S3E), Agastya Aggarwal (S4-H), Amartya Aggarwal (S4-E) and Anmol Lehal (S5-F) participated in the highly skilled disciplines such as jumping, dressage, and hacks, where a lot of exceptional horses and riders of all ages competed and displayed their horsemanship spirits.
In their respective contests held at APRC Dhaula Kuan, all the riders displayed tremendous wit and talent. The result achievements of our star performers  from 2nd April to 10th April.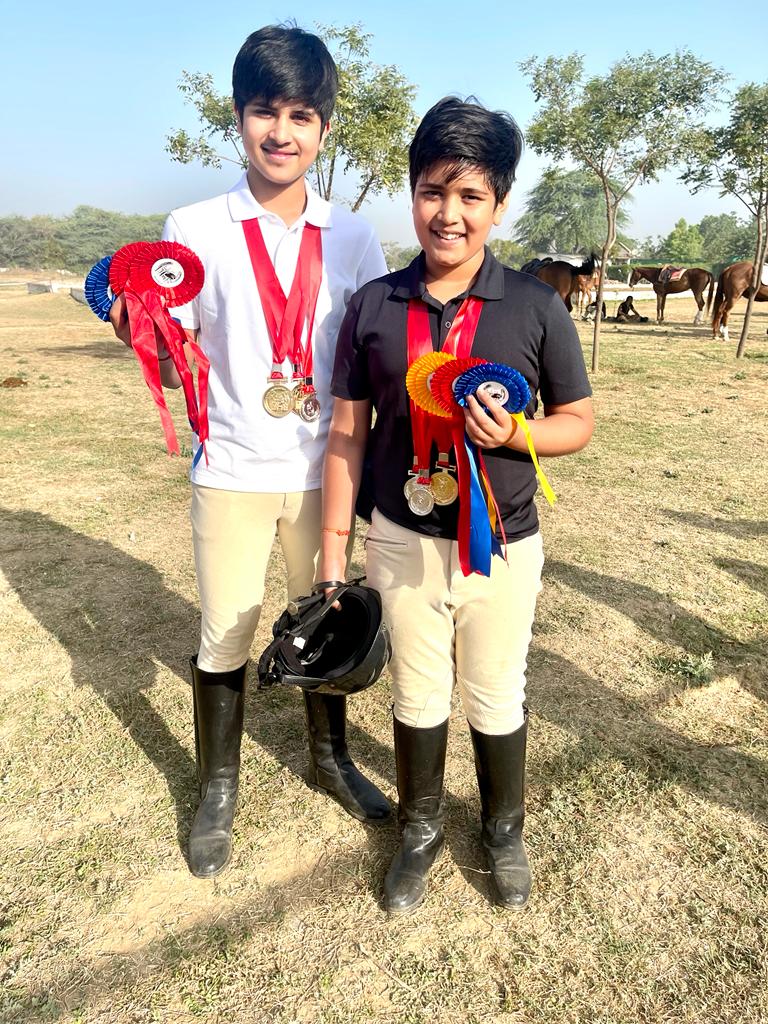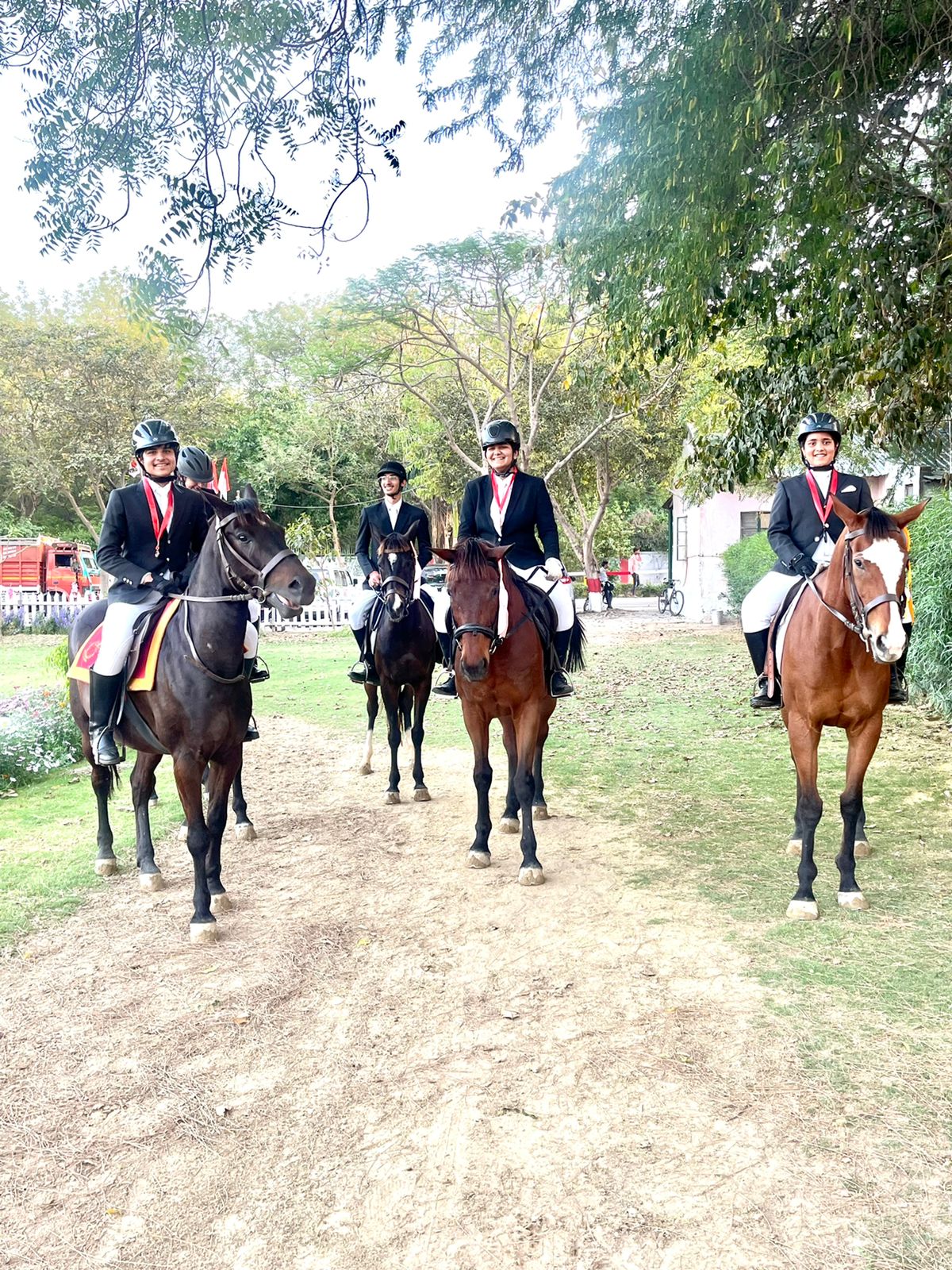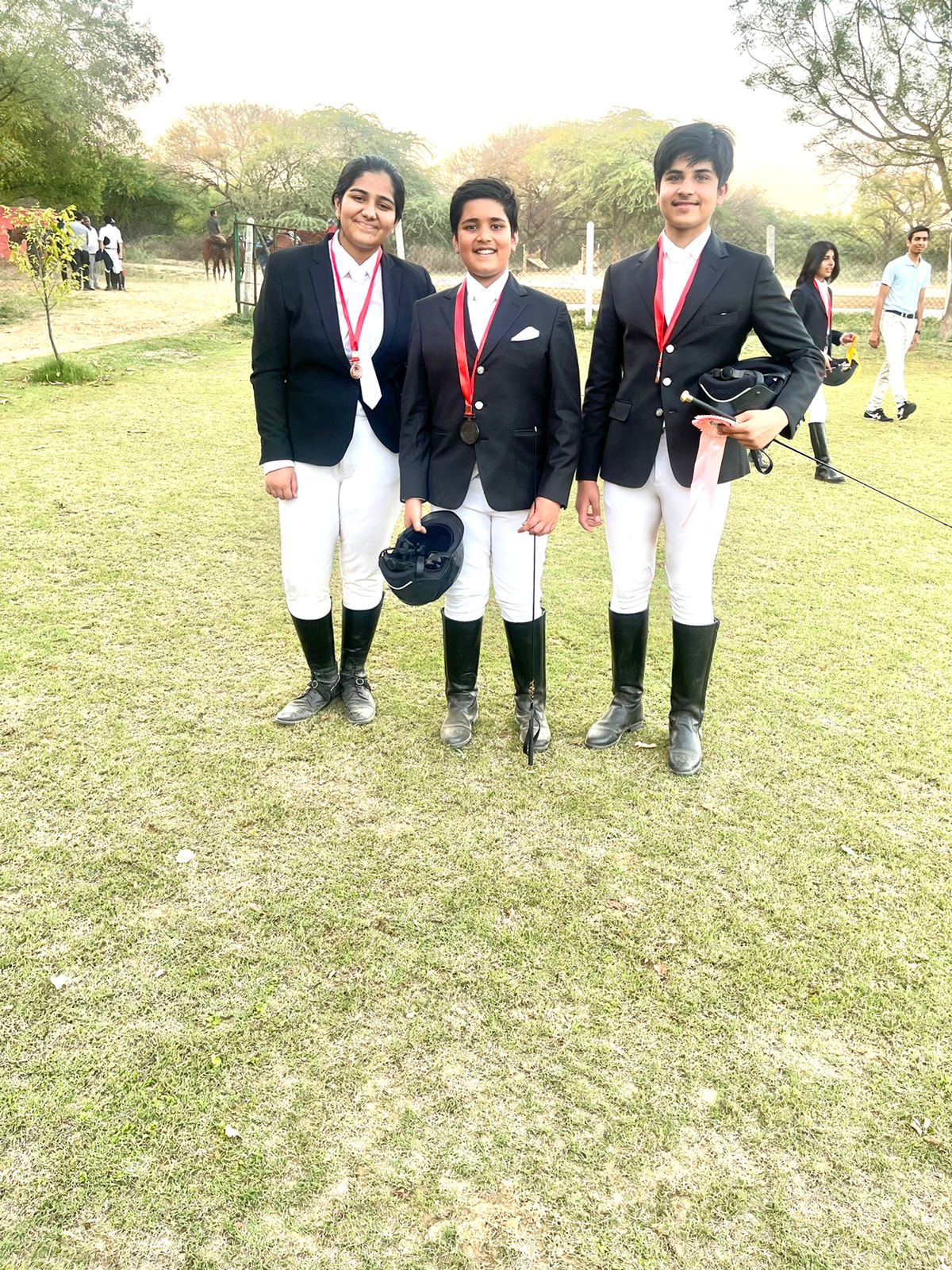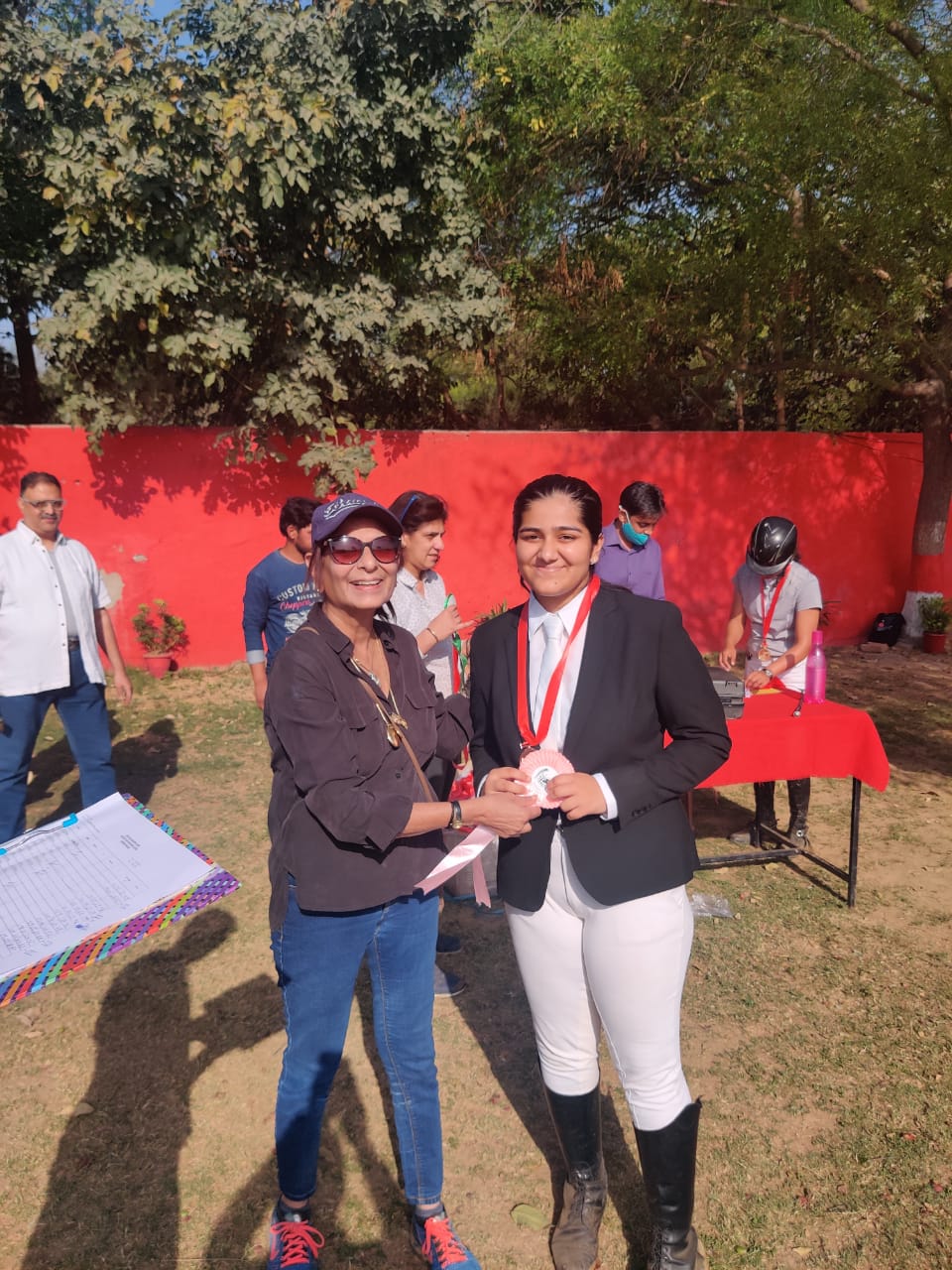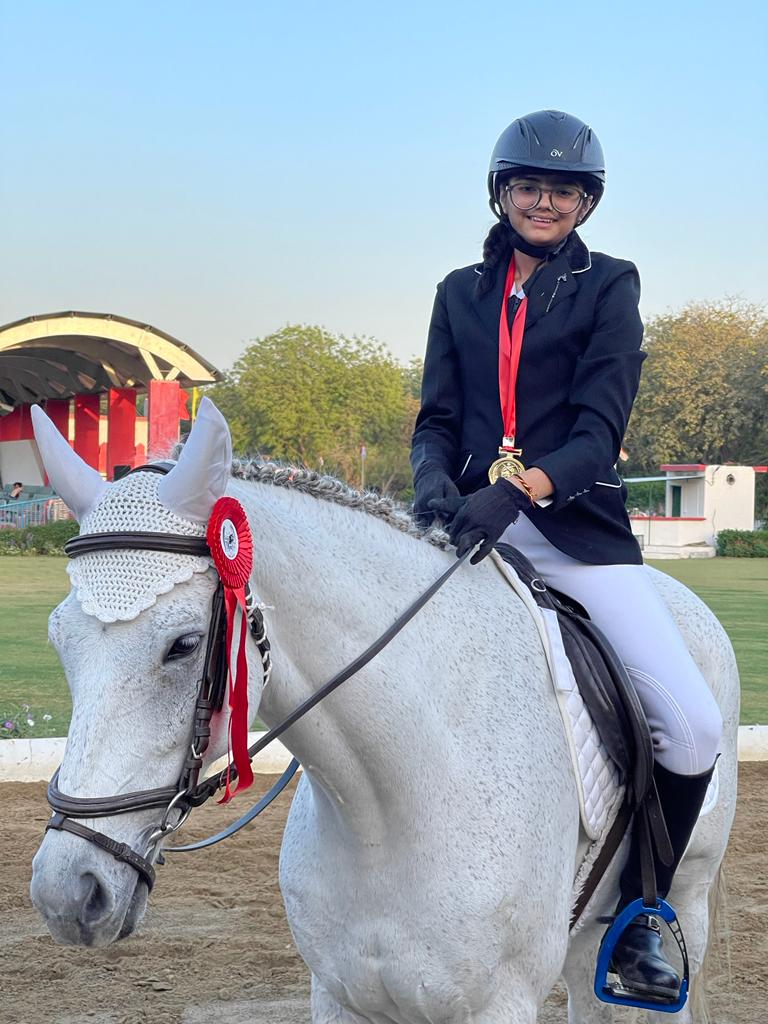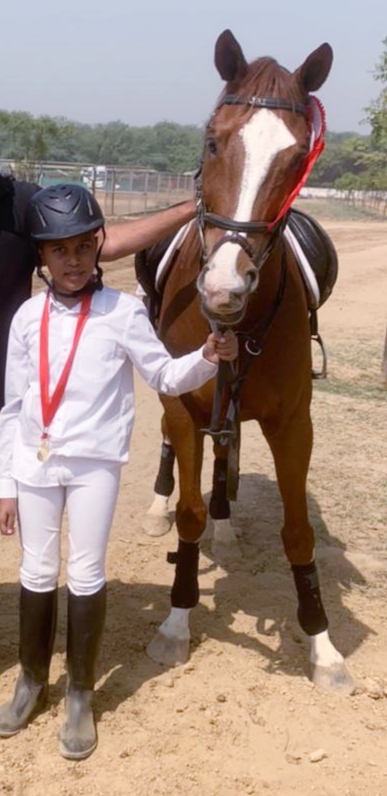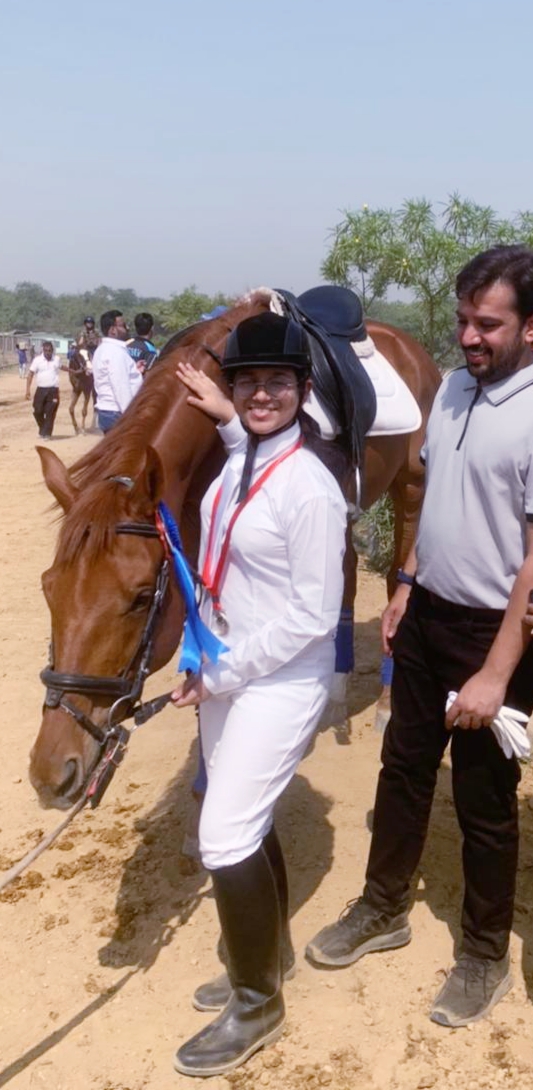 Dear Modernites
We are celebrating 100 years of Modern School during the month of October 2020.
We would like you to share fond memories of your school days in the form of anecdotes, school photographs, story, feature, video or any other form on your social media platforms. Kindly use the #modernat100 in your posts.
The Polaroid Film and Photography Festival 2020: an online photography and film making competition, was organized by Tagore International School. The main aim of the competition was to encourage and celebrate the young filmmakers and budding photographers and to invigorate them to step out of their comfort zones and experiment with their skills.
Madhav Goel (S7E) secured the third position in photography digital champion contest.
Sanya Tawakley (S7I) and her team secured the following positions in the short film competition:
Jury's Choice
3rd- Best Editing
1st- Best Sound
3rd Best Movie
Judges' Choice
2nd – Best Film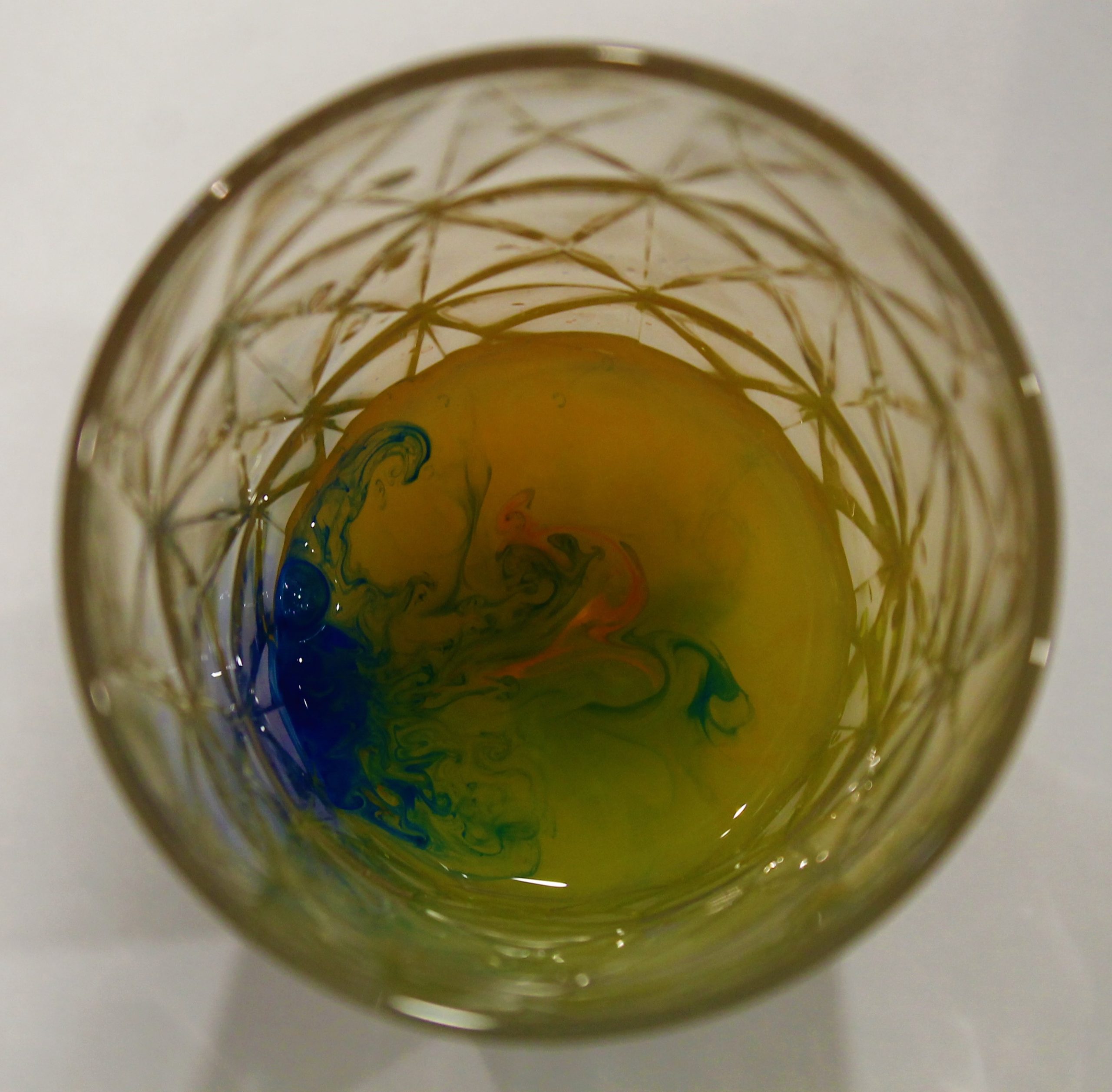 It is heartening to note, that two enteries from Modern School, Barakhamba Road won 'Certificates of Commendation' in the inter-school 'No Instruments Challenge,' conducted virtually by Scindia Kanya Vidyalaya, Gwalior. The names of the participating students who won the accolade are: Anoushka Francis, Anvi Arora, Sambhav Baxi, Kuhu Sood, Anushka Dey, Richa Jaipuriar, Krishna Mittal, Meedhansh Jain, Saransh Menon, Arnav Gupta and Maria Javed.
The participants in the competition were required to create music and prepare a track using available resources apart from any musical instrument, this was to be accompanied by a vocalist(s).
Modern School is proud of the brilliant feat achieved by its students.
Sanya Tawakley, of Modern School, Barakhamba Road won the First Position in Senior Category (Classes 10-12) in an inter-school online still photography competition titled 'Zooming Out COVID' organised by Welham Boys' School, Dehradun.
The competition aimed at offering aspiring, young photographers an opportunity to be creative while at home. Modern School is proud of this brilliant feat achieved by its student.