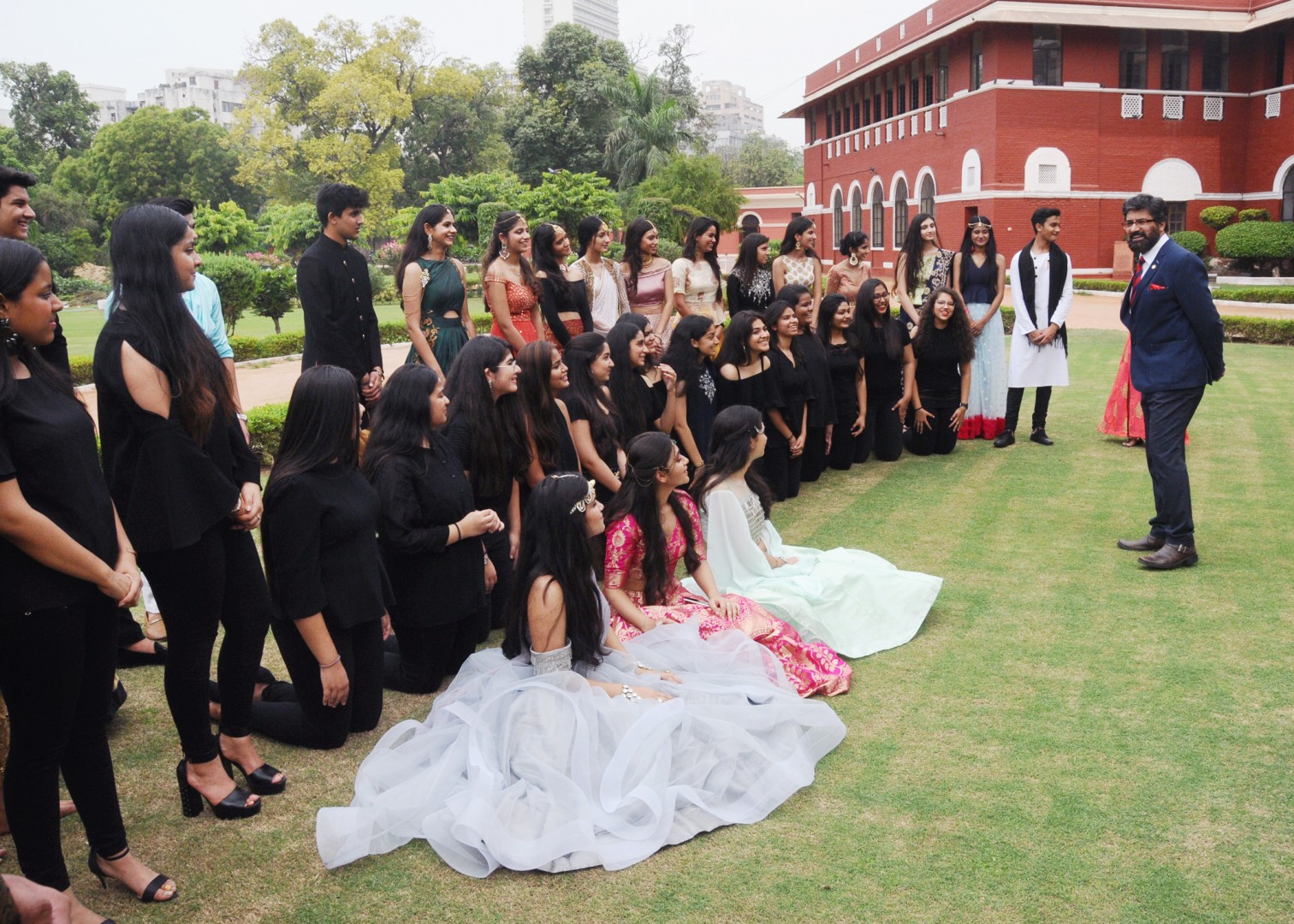 Fashion Show 2018
The cuts and seams make up the consonants while the designs ring clear as the vowels of the language that fashion is.
And the Revival 2018 Fashion Show by J'adore of Modern School Barakhamba Road is but elegance personified.
The sensational show which combined the traditional with the contemporary was a fashionista's saga of the dapper and the svelte, where the young minds presented their creative innovations designed specifically for the youth.
The runway was the epicenter of a sensuous display of emerging ideas, breathtaking and beautiful, that could be showcased on such a prestigious platform. The young designers draped their models with fabrics like brocade, net, crepe, silk and the outfits dazzled with embroidery like chikankari, shisha and zardozi to create stunning designs that were not just pleasing to the eyes but resonated with the souls.The models moved with a grace born from self assurance and poise, dressed in the decadent creations of the designer, each making a bold statement with the innermost thoughts of the designers on display. The team of designers had poured their blood, sweat and tears into bringing their vision to life with dedication and drive and it was only made possible under the guidance of our in-house Mrs Hema Bajaj, Head of the Fashion Department of Modern School, Barakhamba Road.