Vacancies only in Class 11 for boarding
Message from The Honorable Prime Minister, Shri Narendra Modi to Congratulate Modern School on its 100th Founder's Day.
"Self-Realization cannot be achieved by the weak willed"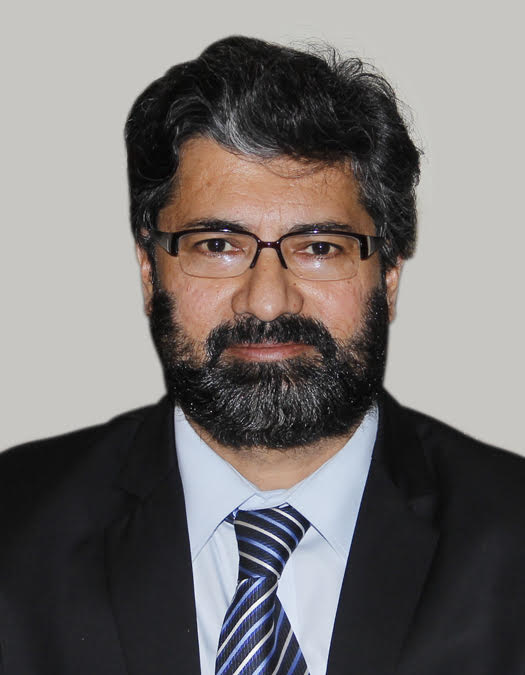 Message from
Dr Vijay Datta, Principal
In a world torn by conflicts and differences in social, economic and political realms, we must try to unlock new ways of viewing problems and open doors to a brand new world of potential solutions and perceptions.
Notwithstanding Mark Twain's views on schooling, we firmly believe schooling and education should be synonymous, atleast to the extent that schooling needs to be education-oriented. Education means an all-round development of human potential and personality – physical, mental, moral and spiritual. Education, paves the path to knowledge and knowledge leads to wisdom. Merit and excellence should be our watchwords and service to humanity our motto
We agree with John F Kennedy that, our progress as a nation can be no swifter than our progress in education. We must remember that the human mind is our fundamental resource. Thus, it is essential that we work towards the maximum development of every young mind. Only then will we be able to address our requirements of world leadership, our hopes for economic growth and our demands of able citizenship.
Behind this development are the ideas and aspiration of all stakeholders. It is essential to get the ideas right, adopt them and correctly implement them with a focus on reviewing them constantly in the spirit of innovation.
Vacancy for 2023-24:

Teachers of English, Hindi, Social Science, General Science, Physics, Political science, and Special Educator.
Kindly download the Application Form from https://modernschool.net and send the duly completed application (with photocopies of the certificates of your educational/professional qualifications) by post to the principal within seven days. 
Distinctiveness of Modern School
" Education should teach children how to think and not what to think"- This is the dictum on which the foundation of this institution was laid a century ago. A perfect jugalbandi of Indian ethos and modern education, where children are trained not merely to score marks but to be good human beings, who contribute to making this world a better place.
Creative imagination and creativity are the cornerstones of the vision of the foundation of Modern School. Education with a holistic perspective is ensured where the development of every person's intellectual, emotional, social, physical, artistic, creative and spiritual potential is ensured. 
Experiential Learning is encouraged through innovations like flipped classes, Reflection Sheets etc. Sports and co-curricular activities are given place of prime importance along with academics in the curriculum to encourage all- round development. The whole purpose of education is to turn mirrors into windows and that is what we at Modern strive to do.
ACADEMICS
The Modern School Barakhamba Road is a co-education public school. The school is affiliated to the CBSE board.
SPORTS
Education at Modern School isn't limited to the classroom. It happens throughout campus each and every day through our student activities.
CO-CURRICULAR
Co-Curricular activities are meant to bring social skills, intellectual skills, moral values, personality progress and character appeal in students.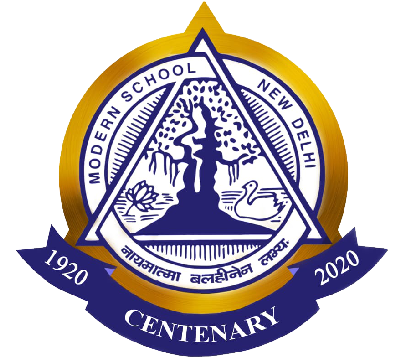 Commemorating The Golden Hundred Years Of Modern School 1920-2020.